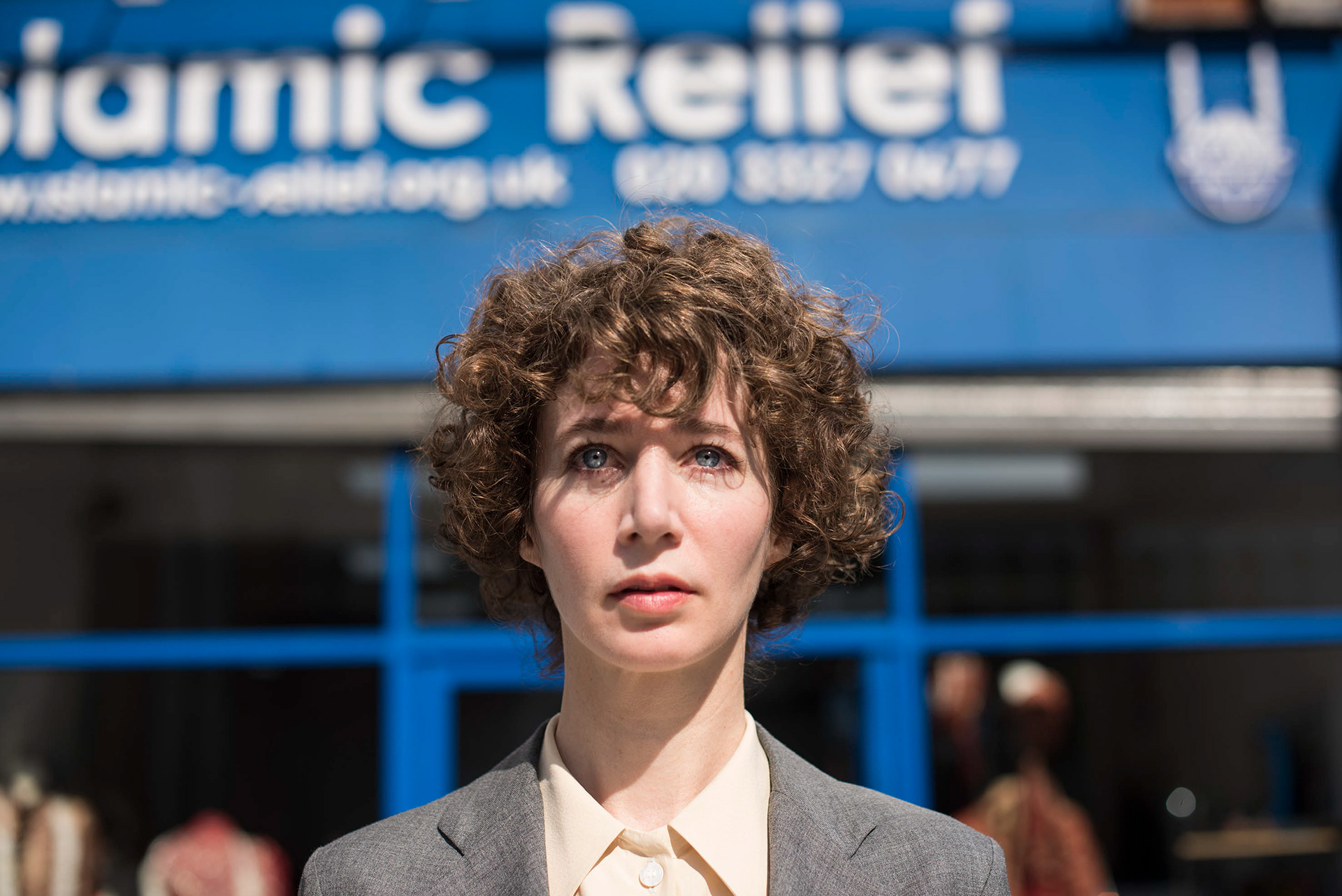 Artangel & Miranda July present Norwood Jewish Charity Shop, London Buddhist Centre Charity Shop & Spitalfields Crypt Trust Charity Shop in solidarity with Islamic Relief Charity Shop at Selfridges. 2017
Video series with Miranda July for her Interfaith Charity shop at Selfridges. Commission by
Artangel
Personal Shopping with Miranda July & Seth Price
Video series with Seth Price, Cornelia Parker, Georgina Starr and Marcus Coates
Personal shopper Miranda July would like to get an idea of what artist Marcus Coates needs in his shopping experience at Selfridges. He wants to be fitter and richer but she's thinking red sequins.
J.S.Bach B minor partita for violin solo arranged for two violins 'Allemande' and 'Double'
Violin virtuoso Aisha Orazbayeva plays a Bach duet

Bach's B minor violin partita is unlike any other from the 6 sonatas and partitas cycle. There are four dance movements each followed by a double, the dance movements and the doubles mirror each other in their harmonic and metric structure. I was fascinated to see how it would sound if you played the dances and the doubles at the same time. Sometimes it sounds like another Bach double violin concerto, other times they merge together or become each other's shadow. It offers a different perspective both for performers and listeners to discover, this often familiar piece, anew.
– Aisha Orazbayeva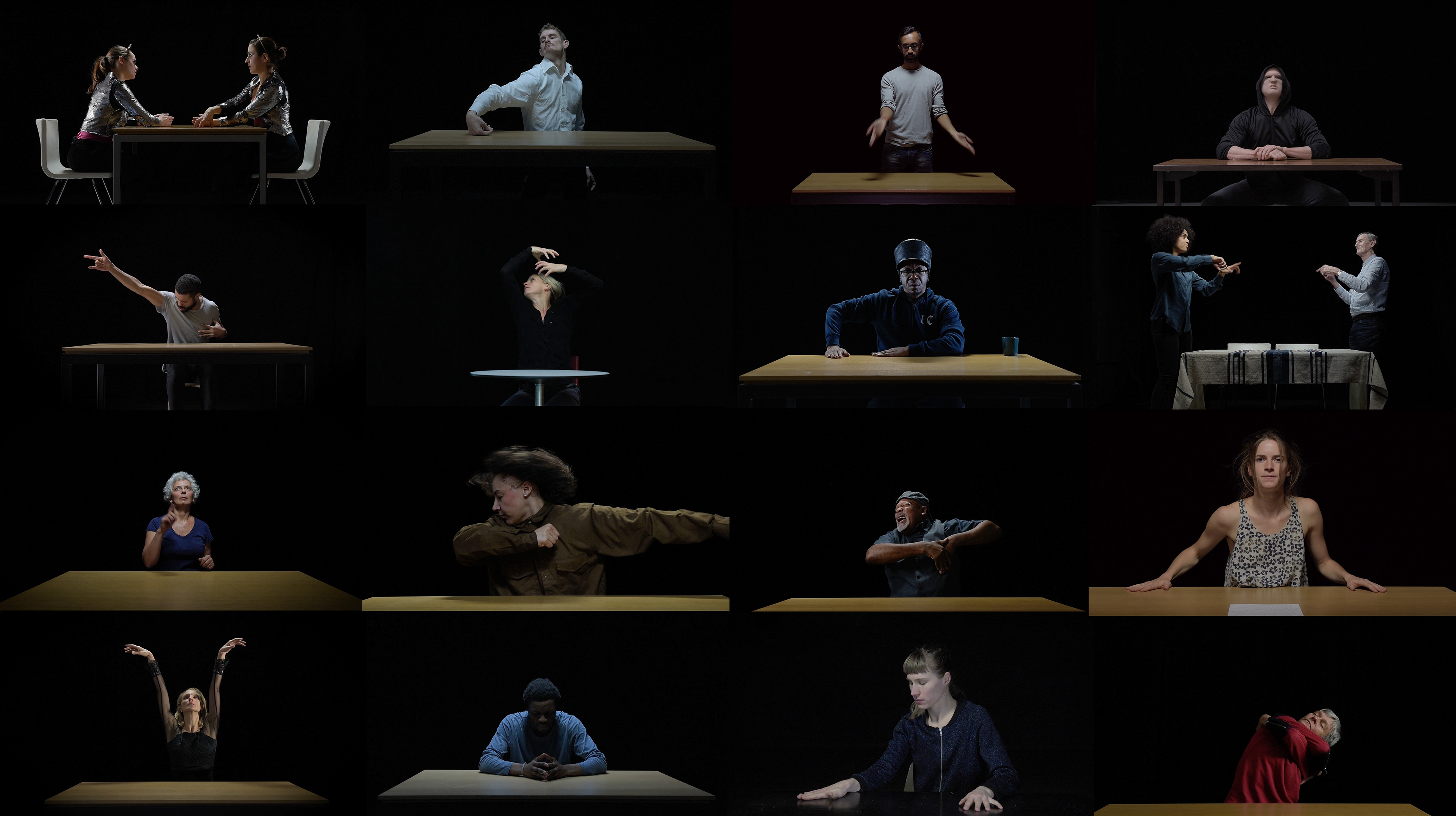 A film by Hugo Glendinning, choreographer Jonathan Burrows and composer Matteo Fargion
52 Portraits is an epic love song written to an art form. Dance. 
It is a series gestural portraits of dancers accompanied by sung autobiographical fragments. It captures the profound, funny and deviant power of their subjects, revealing the thoughts, stories and struggles of dance artists in an unexpected way.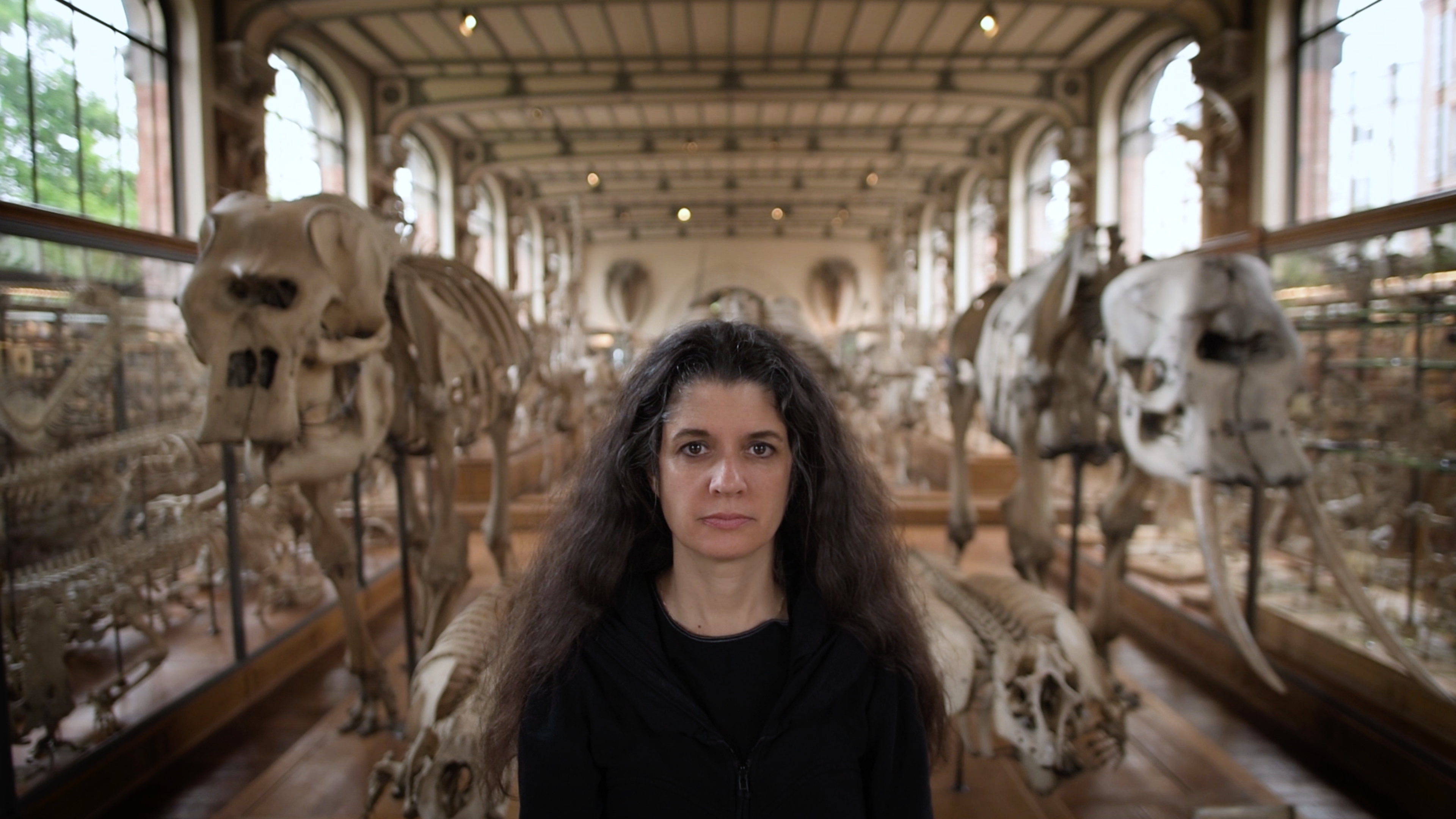 A film by Adrian Heathfield and Hugo Glendinning
In this visual essay, Glendinning and Heathfield follow the creative practice of sculptor and performance artist Janine Antoni: her collaborations and conversations with the choreographer Anna Halprin and the writer Hélène Cixous. Spirit Labour traces the lines of connection between these artists inclined toward elemental exposure and non-human forces. The film asks: what kind of labour is it, to work communally with the bodies, movements, expressions and affects of others, to dedicate one's lifework to the othering that issues from these relations? How might we think of these labours and affinities as forms of infrastructure?
41 minutes 
Featuring: Janine Antoni, Anna Halprin, Hélène Cixous
Directed and Edited by Hugo Glendinning and Adrian Heathfield
Original Music and Violin by Aisha Orazbayeva
George Philipp Telemann, Fantasie No. 10 for Violin Solo, Largo, performed by Aisha Orazbayeva
Voice: Sophie Gueydon
Camera: Hugo Glendinning
Text: Adrian Heathfield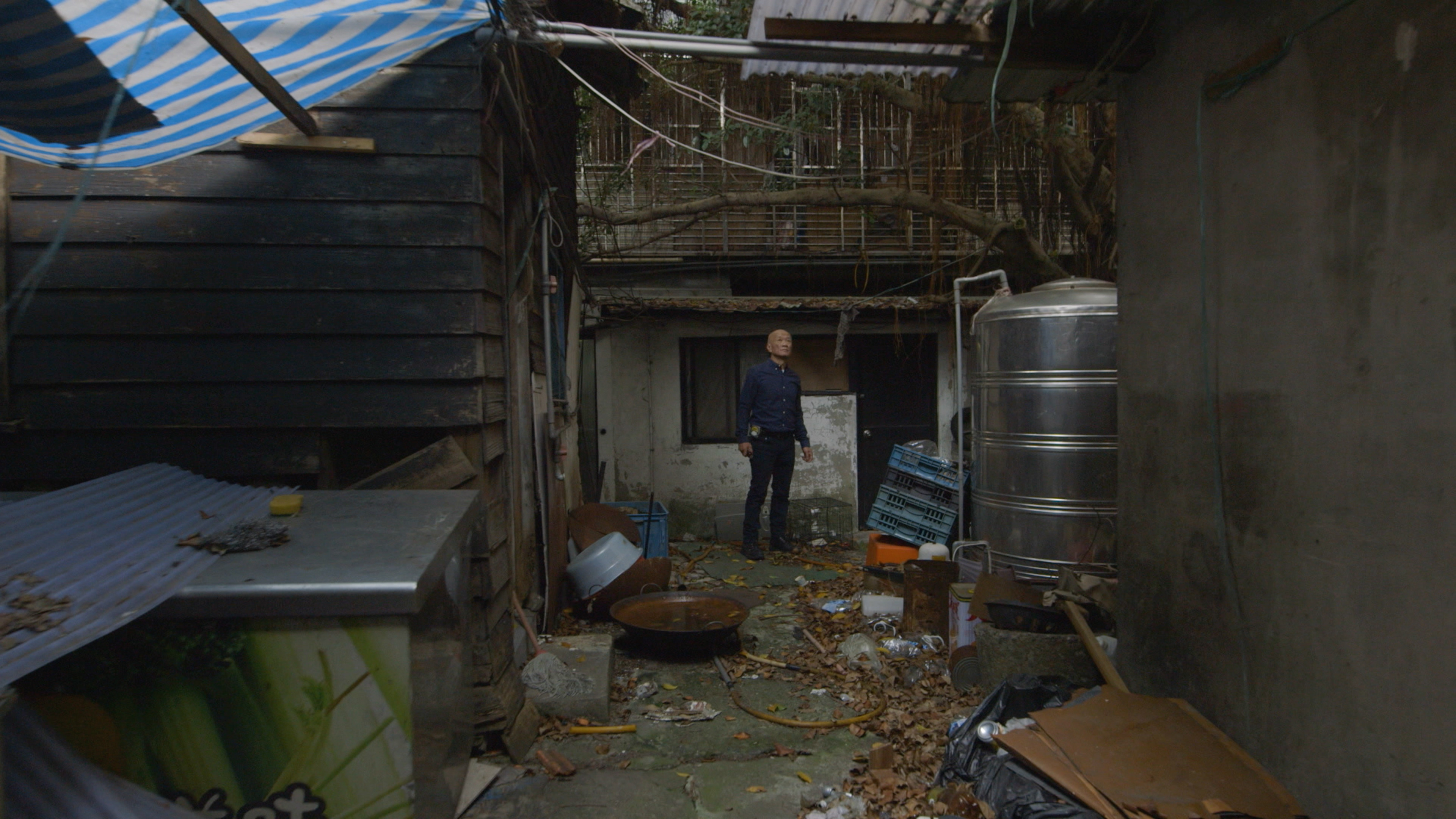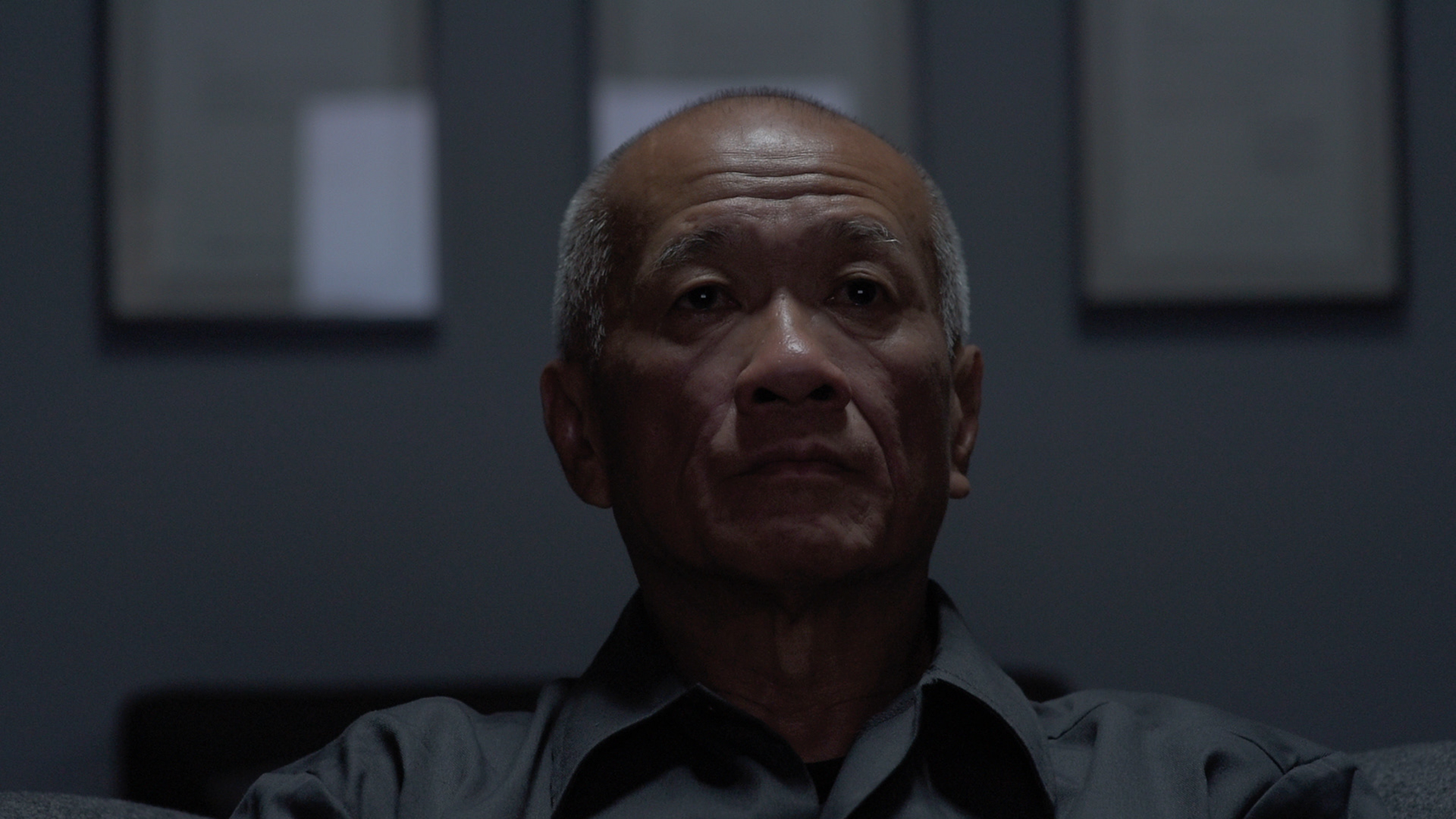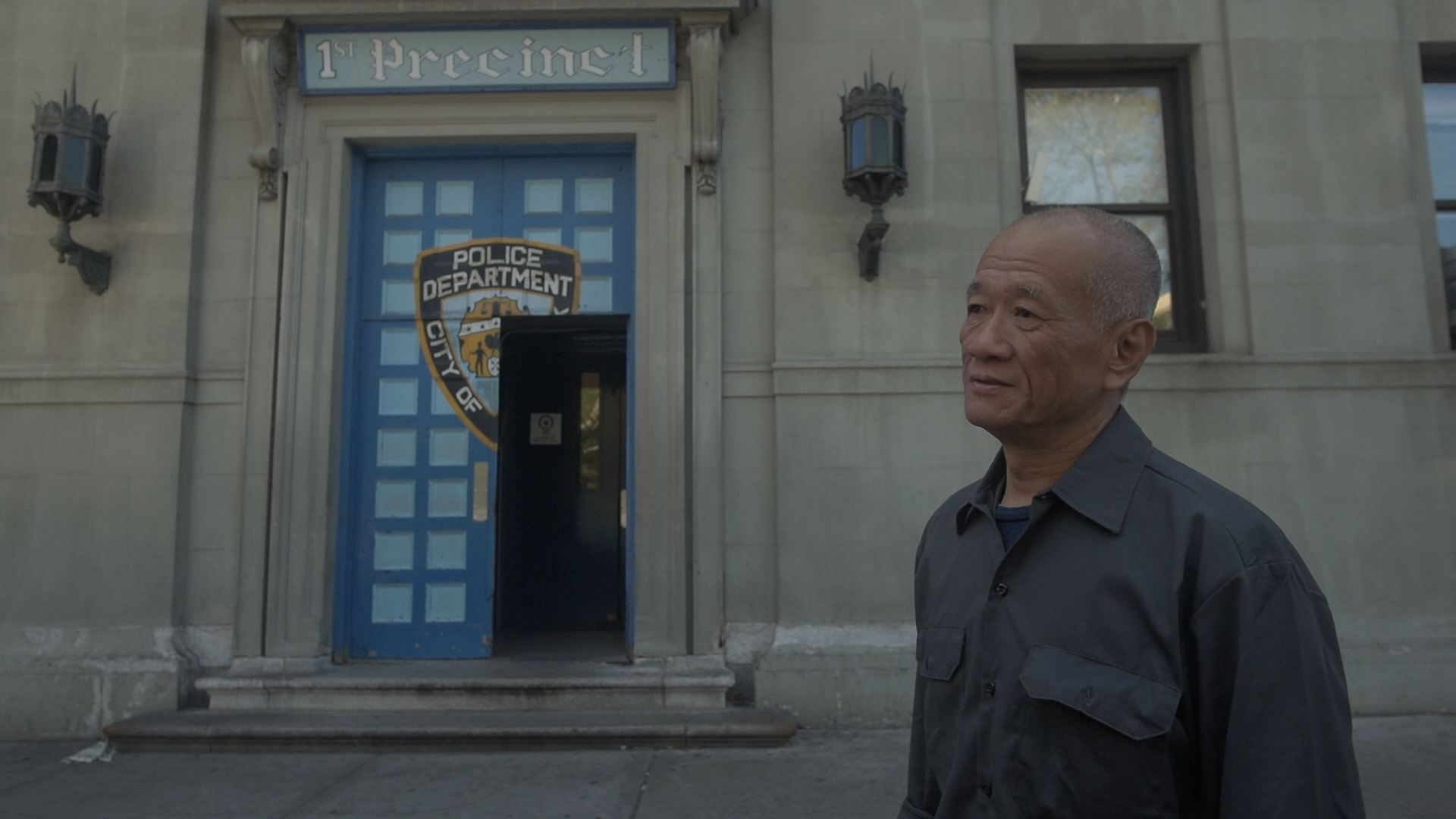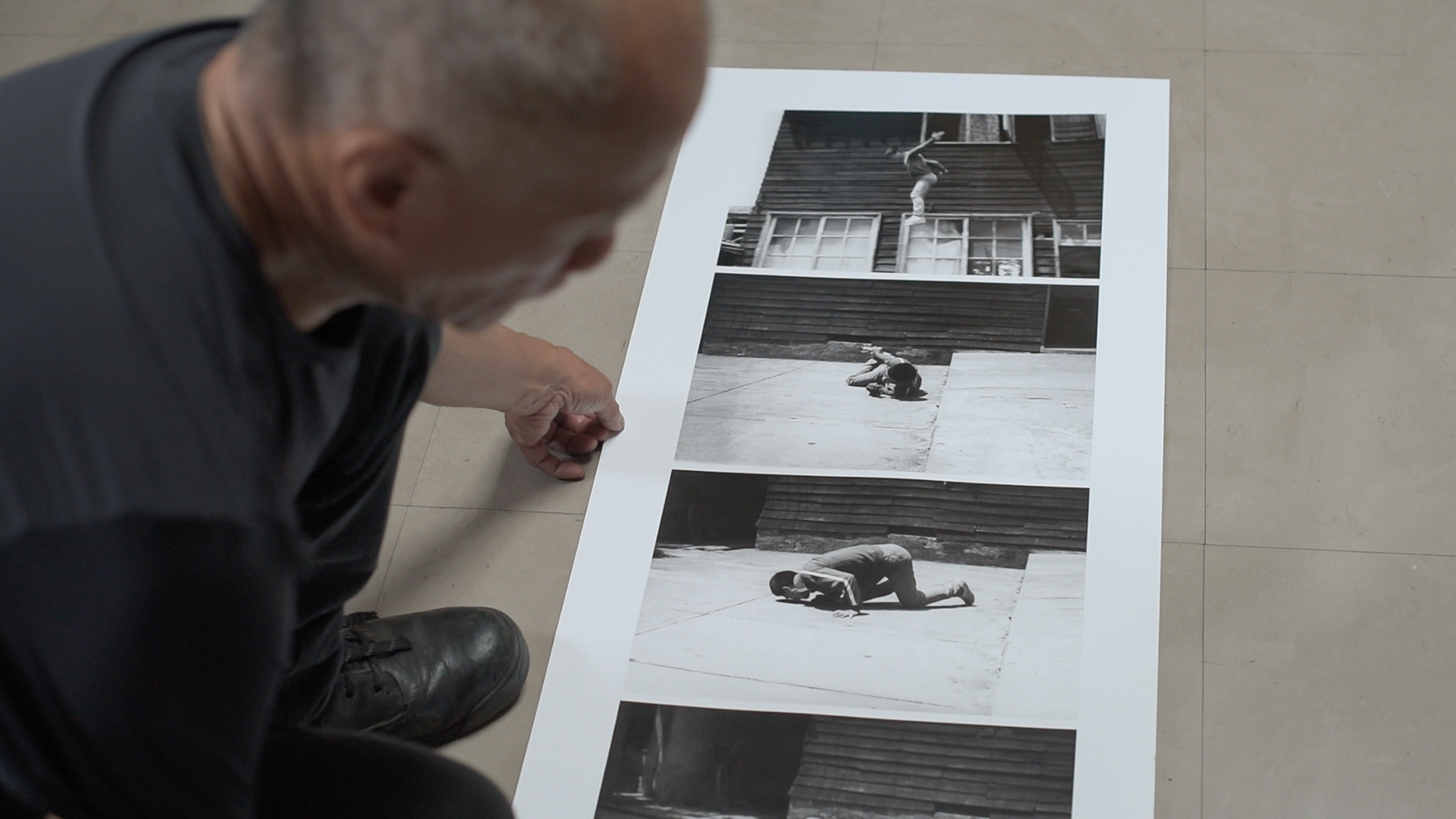 A documentary by Adrian Heathfield and Hugo Glendinning
Outside Again is a short documentary on Tehching Hsieh's performances, made by photographer Hugo Glendinning with writer and curator Adrian Heathfield, and shot in Taipei and New York. Returning to the original sites of his performances many decades later, Hsieh momentarily relives their sense. Some locations have transformed beyond recognition, some have remained relatively unchanged, and others have fallen into dereliction. The occasion of these returns prompts Hsieh to articulate his thoughts on art and its outsides, long durations, and the testing of human limits.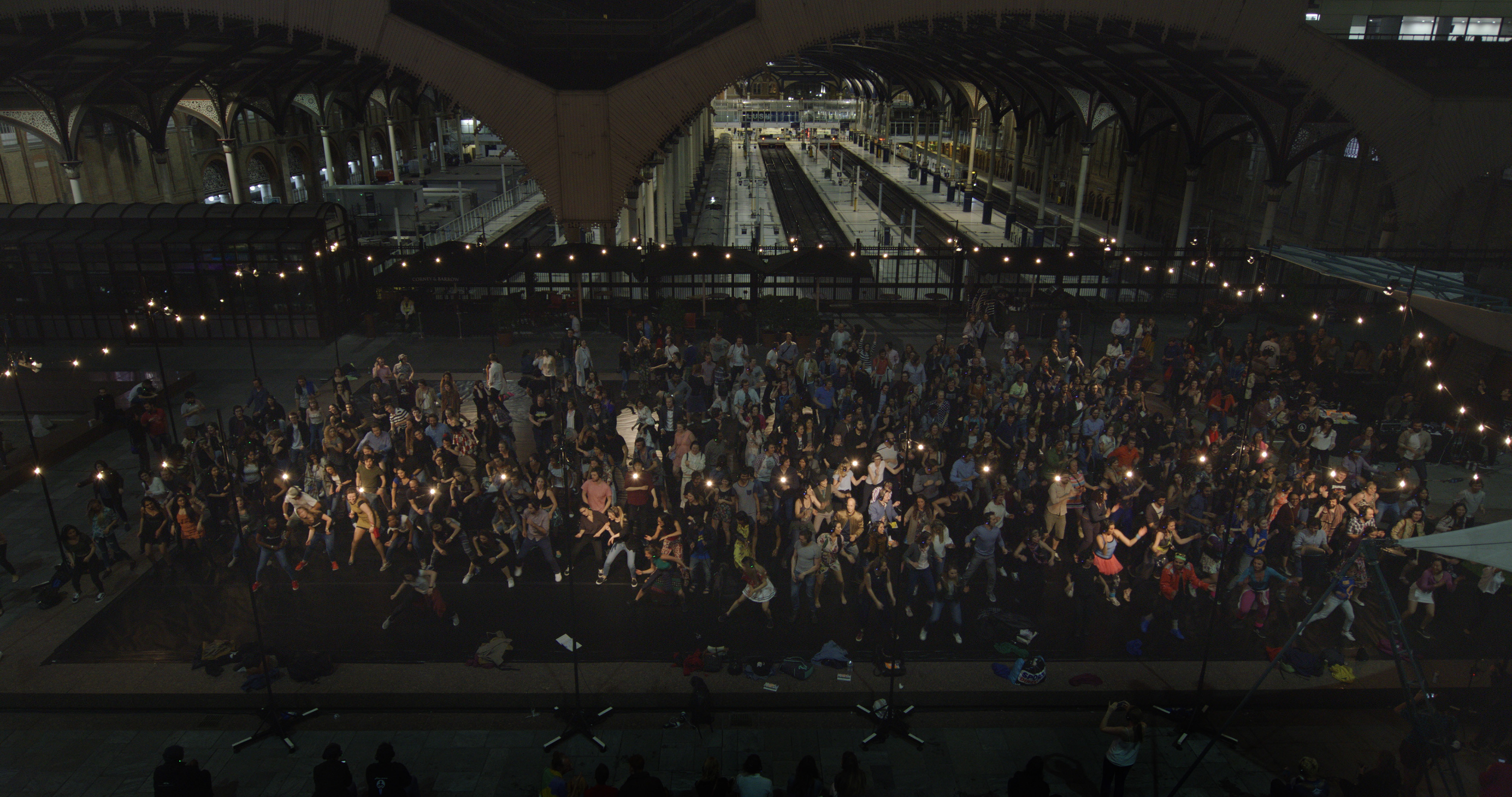 Dance (All Night, London)
A film by Melanie Manchot 2017, Director of Photography Hugo Glendinning
A collective dance performance as part of Art Nights 2017. 
A collaborative music video by Karma Culture Brothers and the street musicians of London 2017.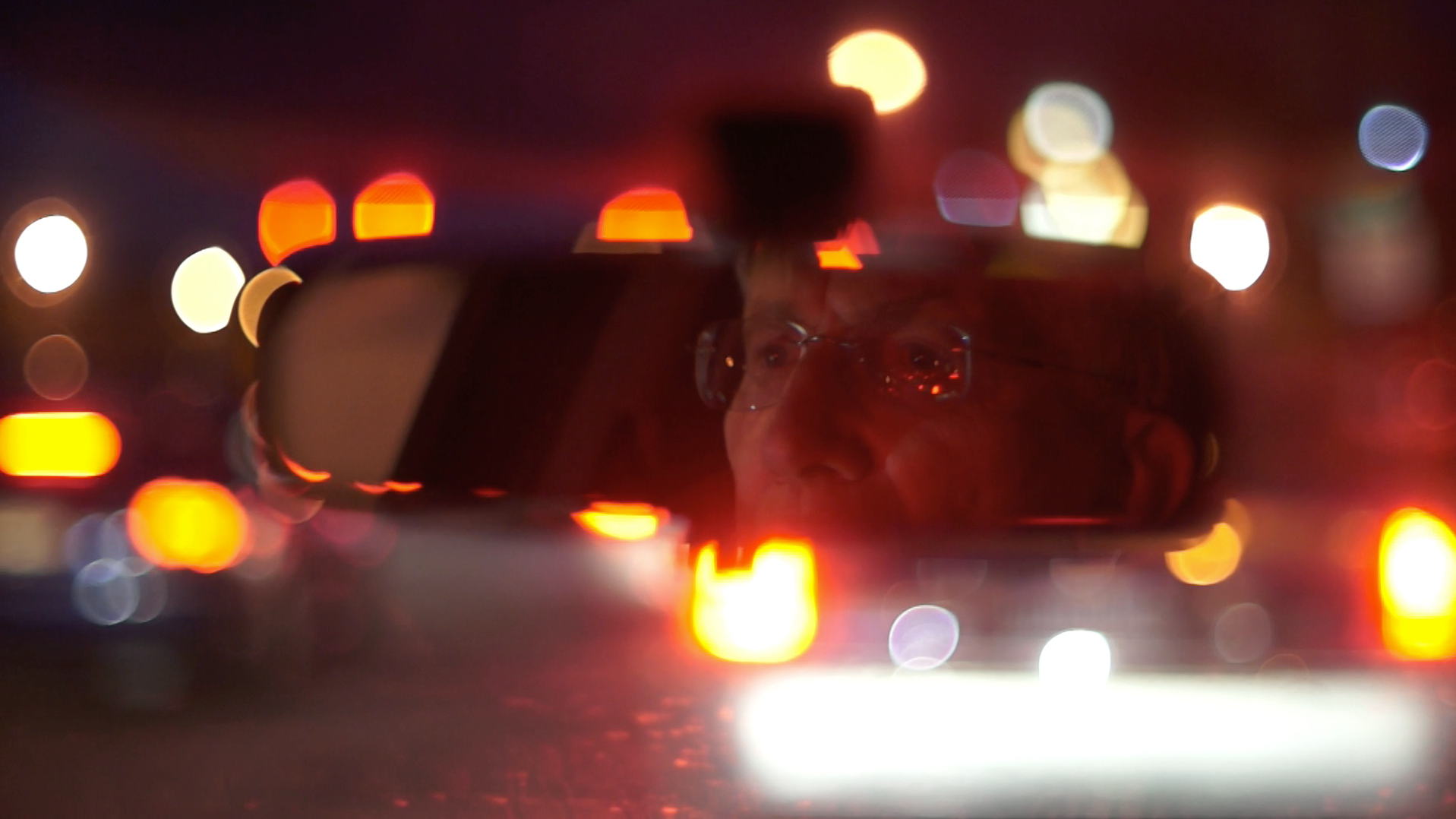 A film with Alphonso Lingis by Adrian Heathfield and Hugo Glendinning
Transfigured Night is part of the Crossovers series, which includes filmed dialogues with leading intellectuals whose work has significant impact upon the understanding of contemporary culture and performance. Crossovers is curated by Performance Matters: a collaboration between Goldsmiths, University of London, University of Roehampton, and the Live Art Development Agency, funded by the Arts and Humanities Research Council. 
A video essay about

Forced Entertainment

which reflects on the work and process of the company over its 32 year history.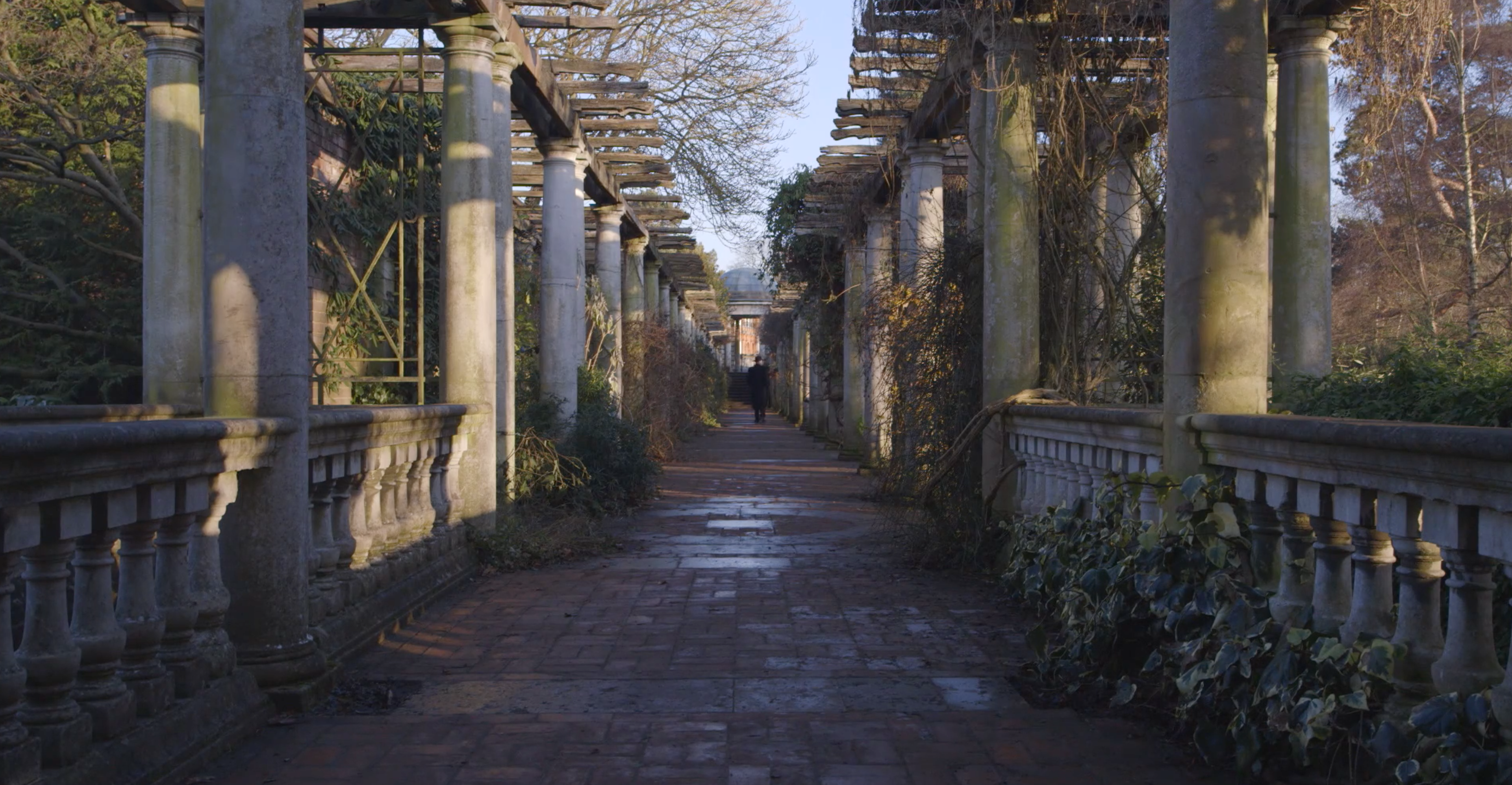 Performance Magazine 2016
A documentary about Performance Magazine commissioned by LADA
Between 1979-1992 Performance Magazine documented an extraordinary period in the development of art in the UK. 
With its maverick and punk ethos Performance Magazine embodied an immensely active community of artists, writers and publics that crossed disciplines throughout the late 70s, 80s and the start of the 90s.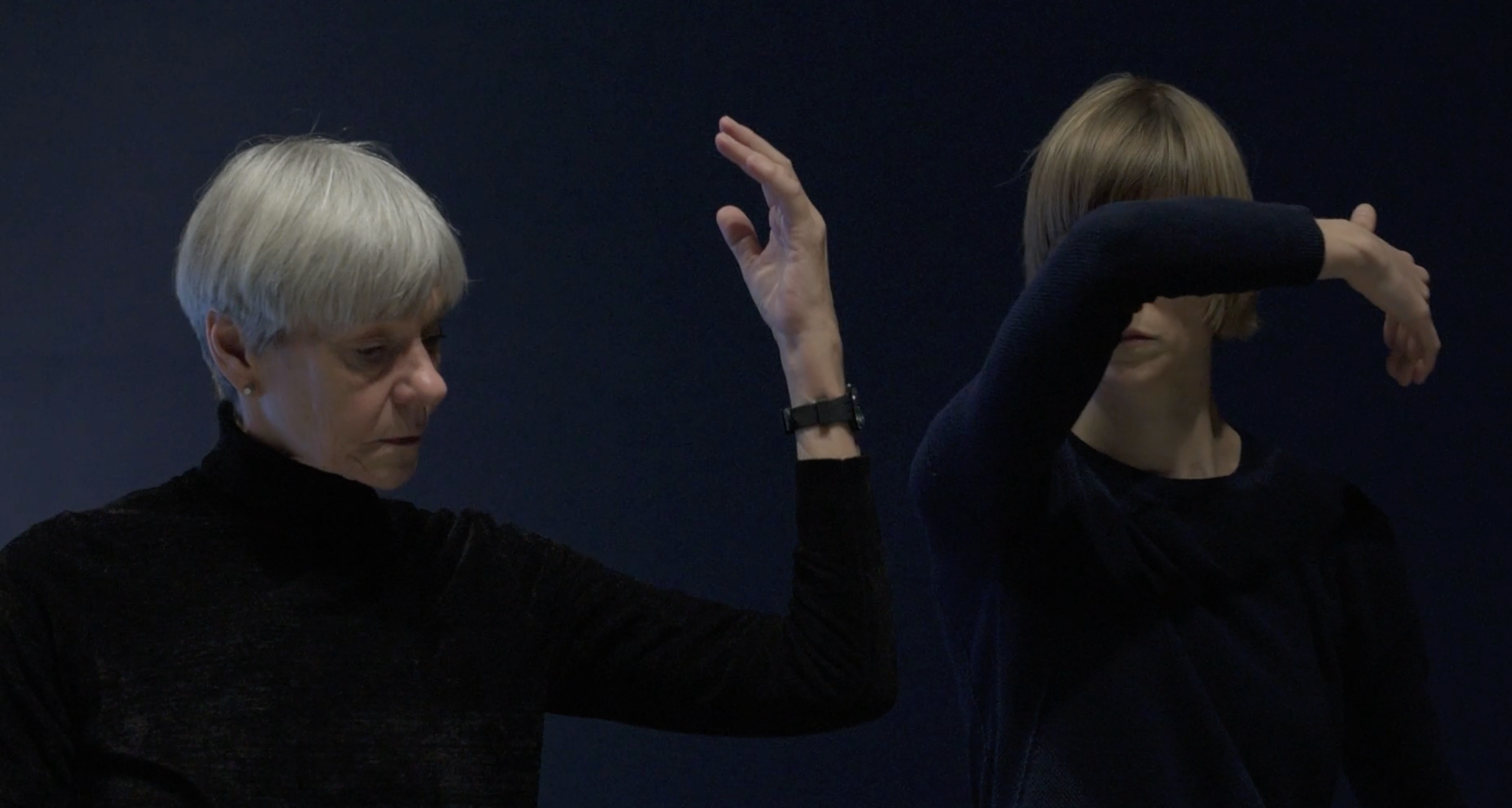 MATERIAL / REARRANGED / TO / BE: BARBICAN 2016
Siobhan Davies Dance premieres an ambitious new performance installation comprised of multiple contributions by choreographers, visual artists and designers.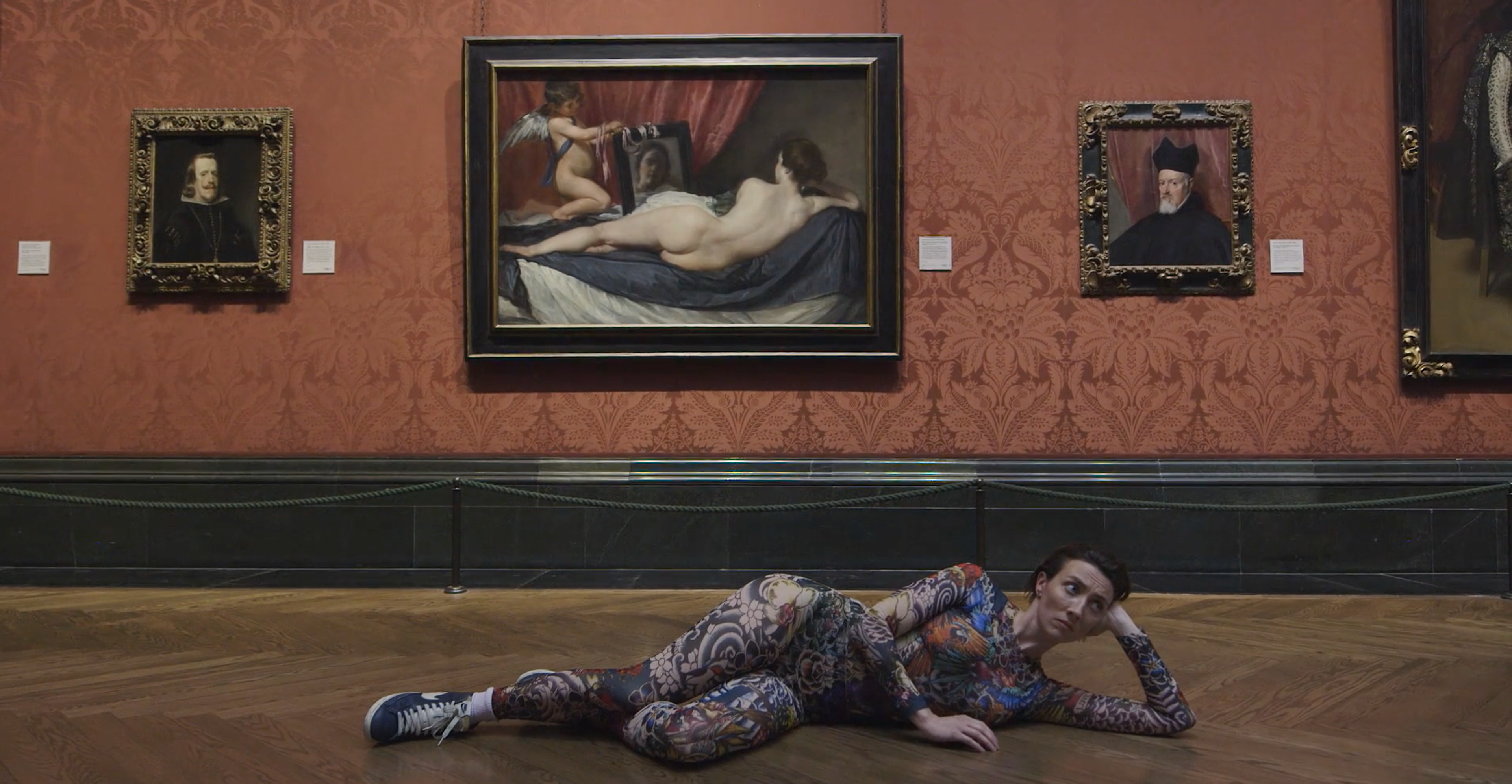 A Film documenting

Dancing Museums

, part of an international collaboration including Siobhan Davies Dance and The National Gallery 2017.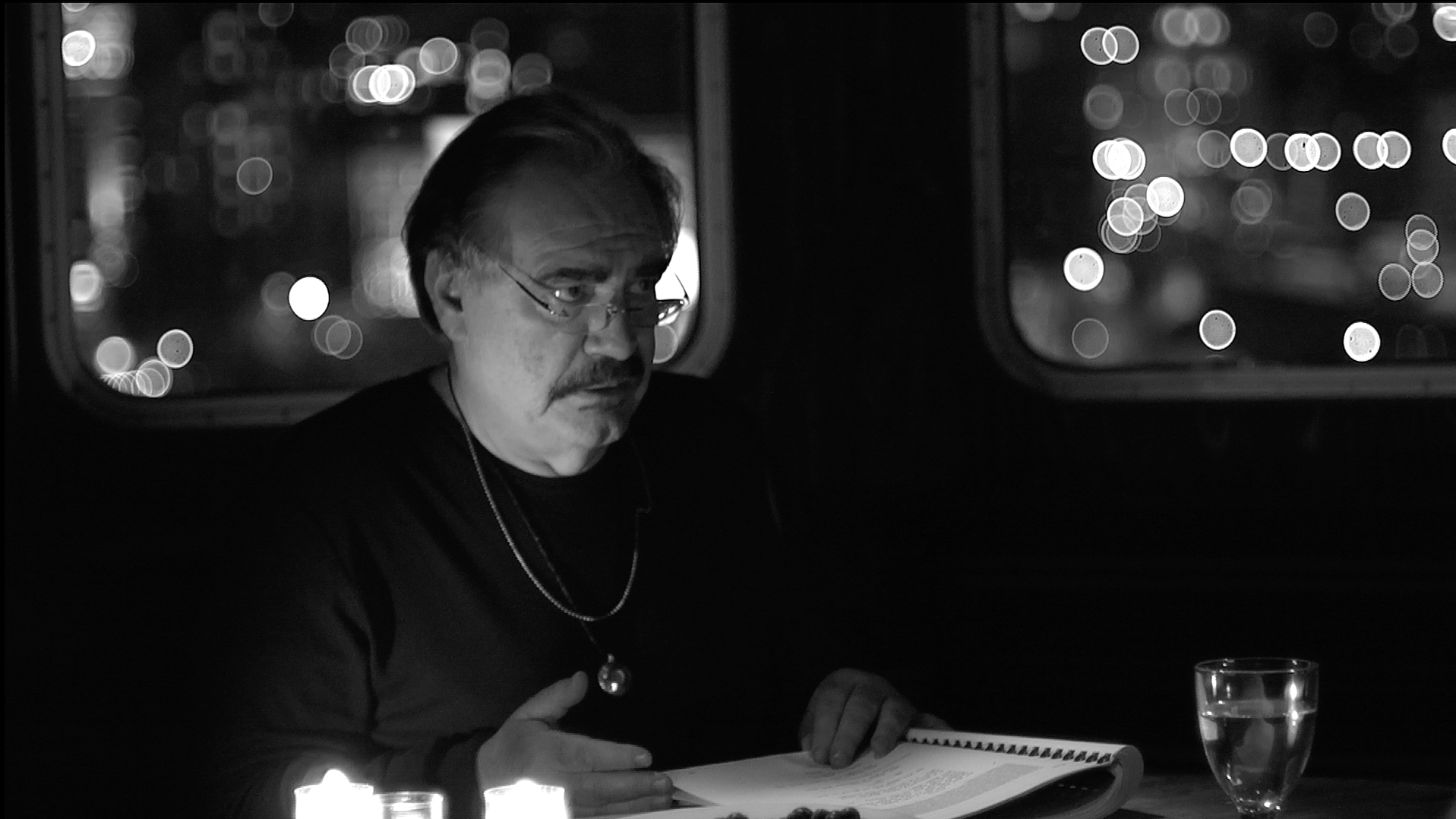 Heart of Darkness by Fiona Banner 2012
A live film with
Orson Welles' Heart of Darkness, broadcast from
 A Room for London, an Artangel project.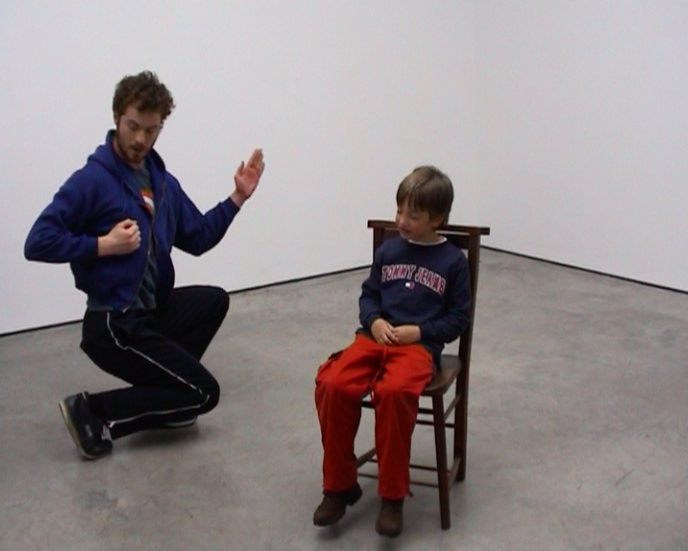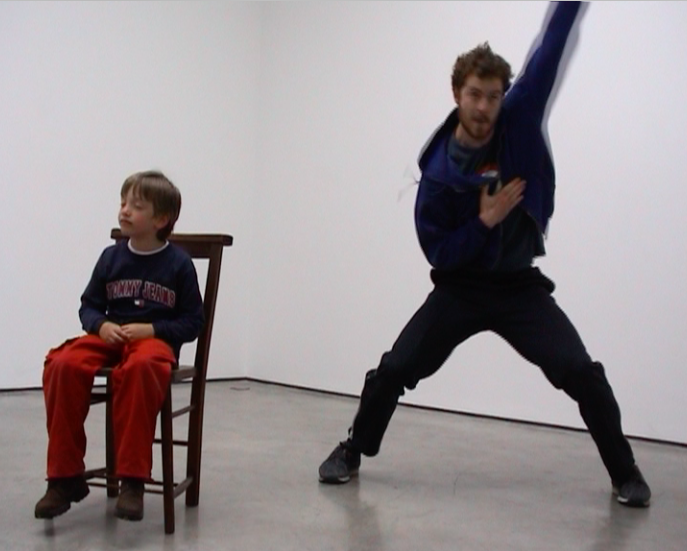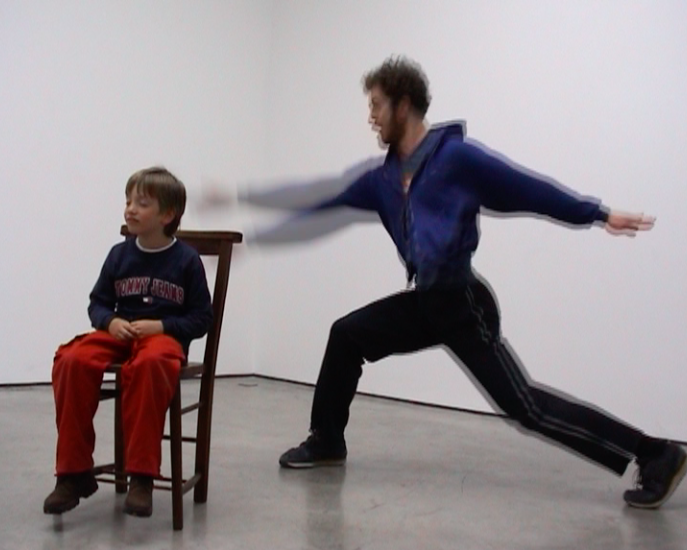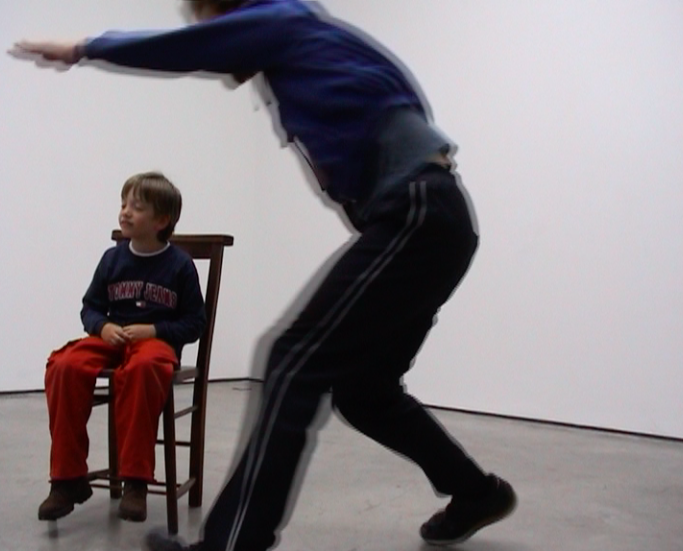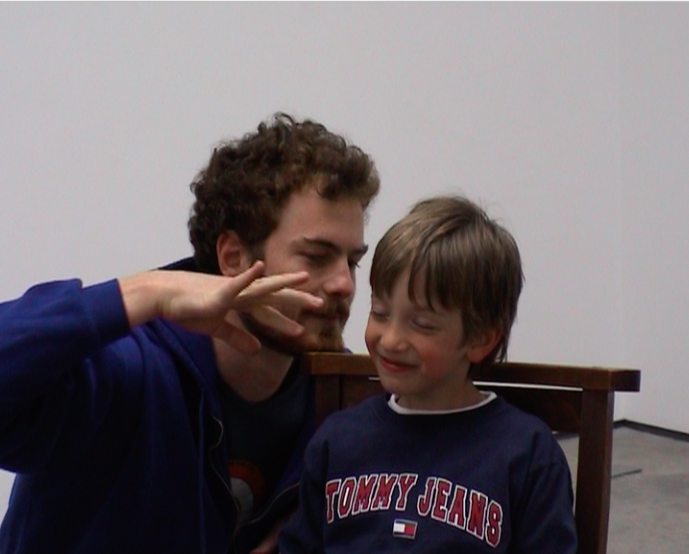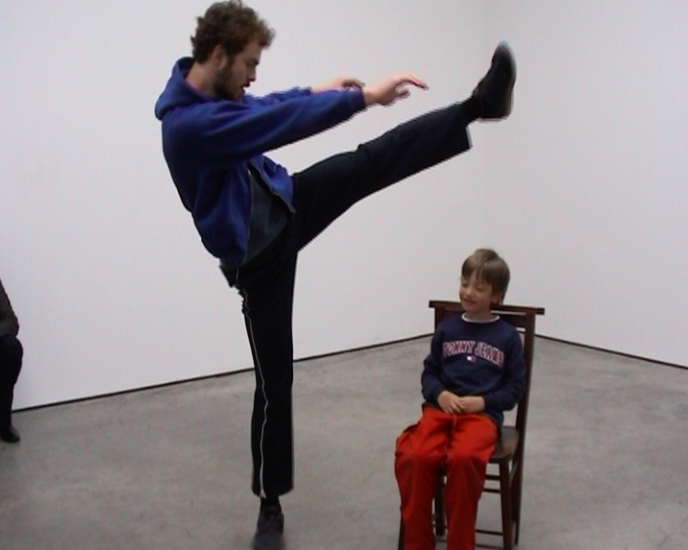 Inside the White Cube at White Cube